How MacKeeper works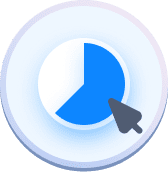 1. Run one-click scan
Get a bird's eye view of your
Mac's storage, performance
 and security..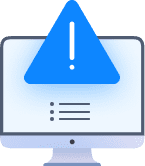 2. Fix items found
Review and fix items affecting your Mac experience in just
 a few clicks.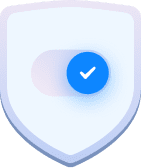 3. Enjoy a worry-free Mac
Let MacKeeper take care of your Mac—it'll notify you if any action
is needed.
5.3GB
MacKeeper frees up (on average) 5.3GB of space by cleaning junk from your Mac.
1/3
According to MacKeeper stats, every third device is infected with a virus.
1
MacKeeper finds (on average) 1 adware on every Mac.
Why MacKeeper is the ultimate choice
Cleaning
Get total Mac junk cleanup to free up gigabytes of storage. You can teach an old Mac new tricks.
Safe Cleanup

Get rid of junk files, unneeded mail attachments, and trash on your Mac.

Duplicates Finder

Find and delete duplicate files, which take up extra space.

Smart Uninstaller

Uninstall unneeded apps, widgets, plugins, and browser extensions.
Performance
Unleash the full power of your Mac. This is what real memory, startup, and performance optimization feels like.
Memory Cleaner

Manage your Mac's memory for a smoother performance.

Update Tracker

Keep your apps up to date to ensure you have the latest security updates.

Login Items

Reduce your Mac startup time by reviewing and disabling apps that overload the system.
Privacy & Security
No matter the threat, we've got your back. MacKeeper protects your Mac from viruses and adware as well as guarding your data from online identity theft.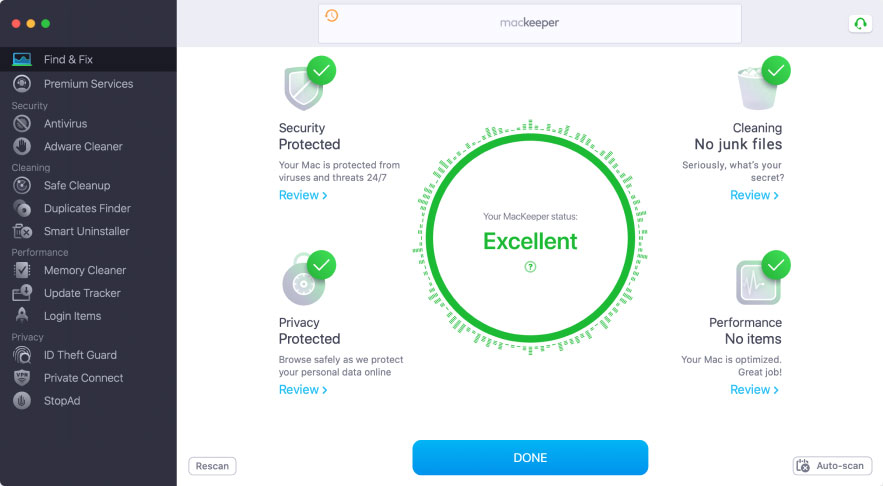 Check your Mac with one click
You can perform the diagnostics on your Mac with a single click. Voila—see what's clogging up your device, what's slowing down its performance, and all its security and privacy vulnerabilities. It couldn't be easier!
Why customers love MacKeeper
Get premium help with any software-related issues
Sometimes it feels like devices get more sophisticated and more complex by the day. Setting them up and fixing them may seem daunting at times. Our tech crew can help with any software-related issues. By call or chat. 24/7.
add-on